This class fills quickly so be sure to reserve your space today!
If you have questions or concerns, please feel free to contact me: [email protected]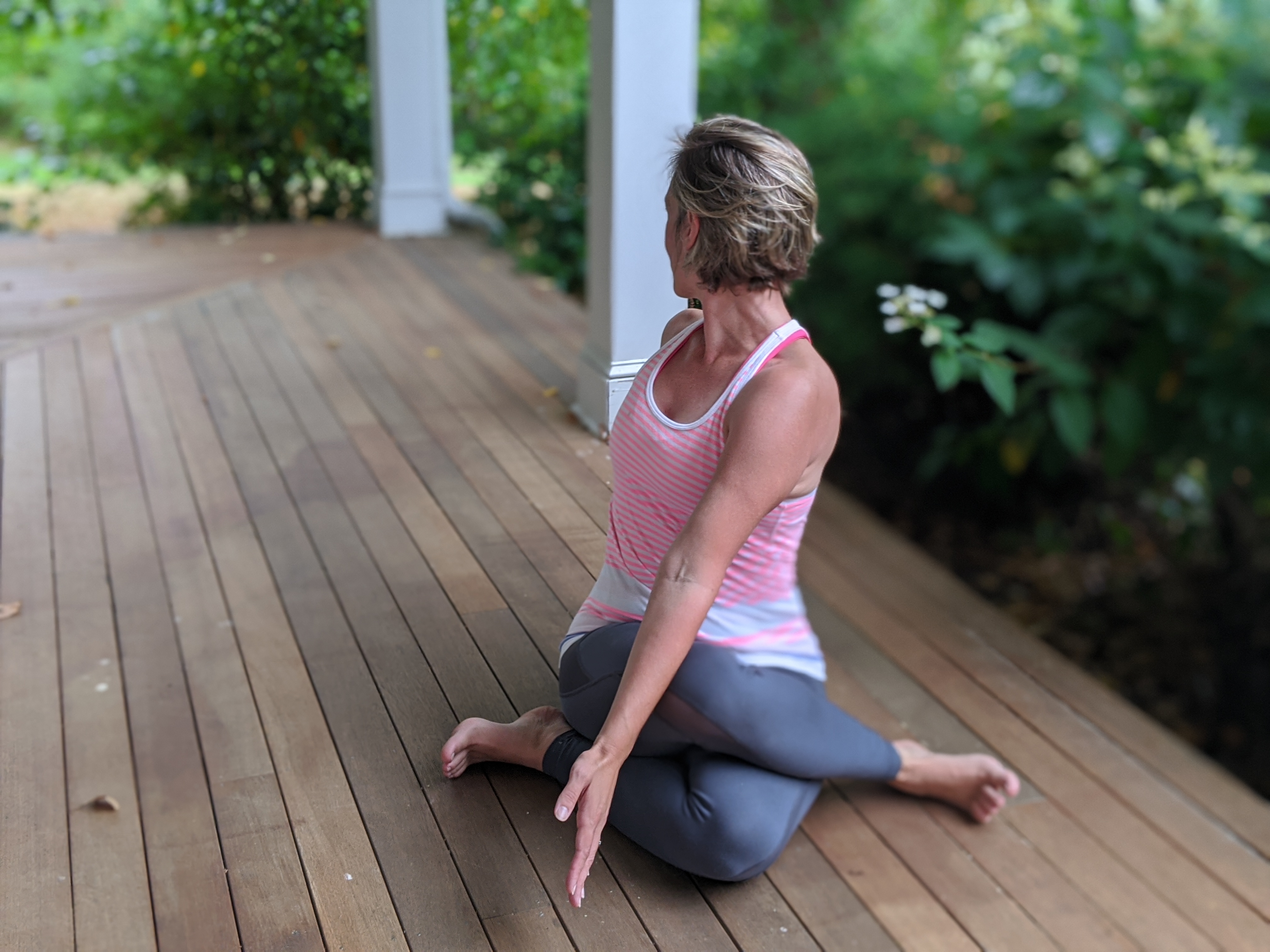 I will be your instructor for Yoga & Wine! It is such a fun and relaxing event. I have been teaching Yoga for over 20 years and I have my Masters in Health Promotion and wrote my Thesis on Yoga for Low Back Pain. I started my journey with Yoga due to back pain and it has had a positive impact on so many aspects of my life.
I'm a health coach and hold several different fitness/nutrition certifications. My goal is to have a Yoga class where all levels and interests can attend. I want all participants to feel as if I made the class just for them. I offer different modifications and challenges throughout the class and I'm available before class if you have any questions or concerns.
After Yoga you may notice an even deeper sense of relaxation when sipping your wine and truly savoring the taste and aroma. I look forward to sharing this experience with you.