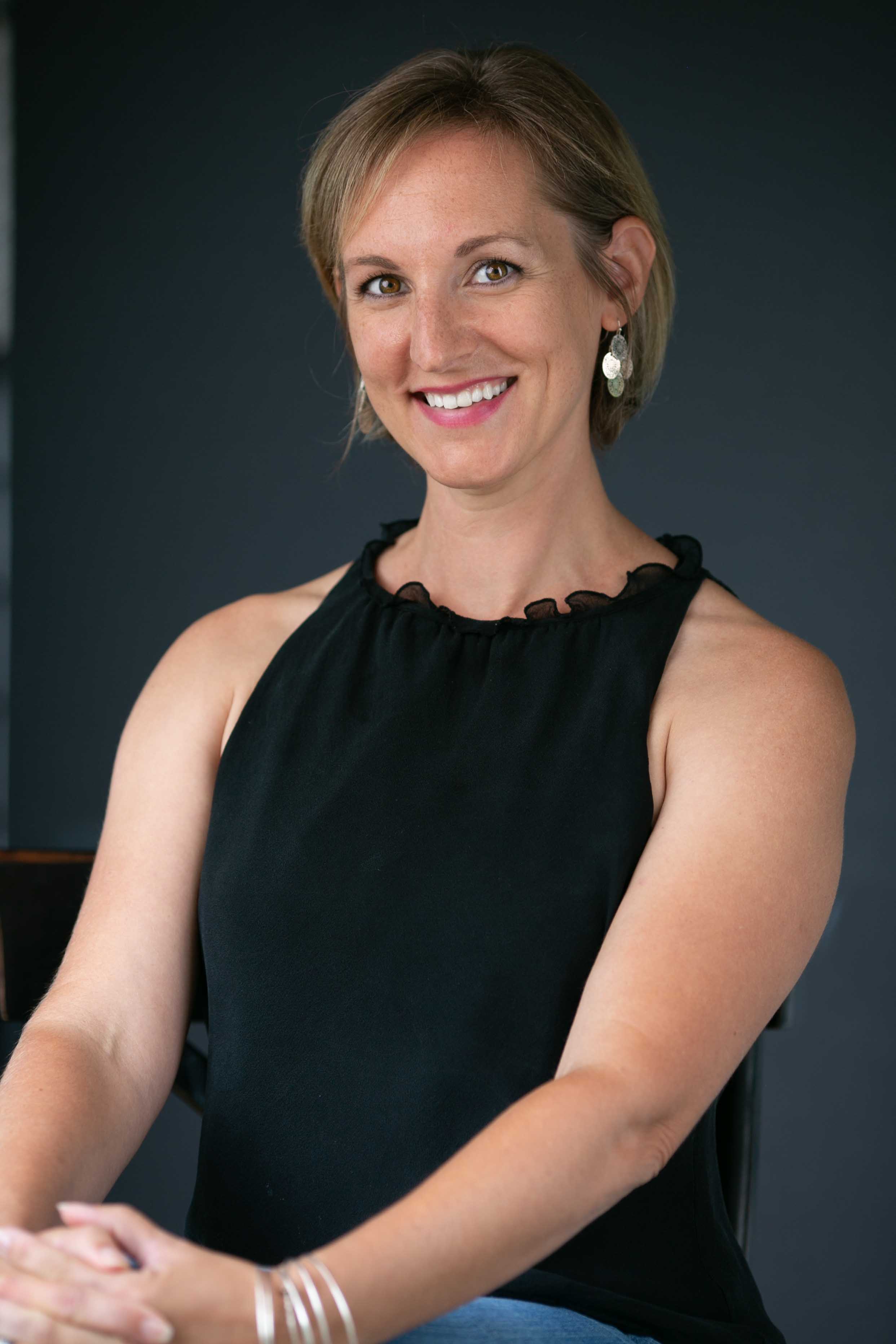 I'm your health coach and wellness advocate. This virtual small group health coaching is here to guide you through healthy habits that will stick! I want you to learn effective science-based, techniques that will help you to lose weight AND keep it off!
We will be discussing and practicing techniques for mindful-based eating, movement/exercise, stress management, behavior change, and methods to stay motivated in establishing a healthy lifestyle long-term.
You will be encouraged to keep me posted on your progress with weekly Wednesday weigh-ins so that I can help support you and be a source of accountability. Your reports do not need to be based on #s on the scale unless that is the approach you prefer. Most importantly, I'm asking you to weigh-in with how you are doing with your goals and what you may need for additional support.
This program is 9 weeks long with an additional follow-up on week 12. You will receive the weekly content/goals on Fridays after an optional Zoom discussion. Mid-way through the week on "Weigh In Wednesdays," I'd love to hear from you to know how you are doing and personalize your approach in the form of a 15-minute call, text or e-mail.
So, are you ready? Let's begin to make some positive changes together! Mark your calendars - We start Friday, Sept 10th 2021.
"
And suddenly you know
: 
It's time
 to start something new and trust the magic of beginnings."
Meister (& Johannes) Eckhart
Weekly Topics
*Starting Friday, Sept 10th 2021 at 6:30 pm
(Sessions are also recorded to watch at your leisure.)
Week 1 - Weighing In on Long-Term Weight Loss
Week 2 - Mindful Eating
Week 3 - What's On Your Plate
Week 4 - Reset Your Mind & Body
Week 5 - The Weight Loss Trifecta
Week 6 - Meaningful Movement
Week 7 - Fuel Your Health
Week 8 - Plan For A Great Week Ahead
Week 9 - Sustainability
Week 10-11 Independent Progress
Week 12 - Check-In & Reflection
If you prefer the more individualized approach...
We meet weekly for 30 minutes telephonically/virtually to just address your specific needs.
Check your inbox to confirm your subscription