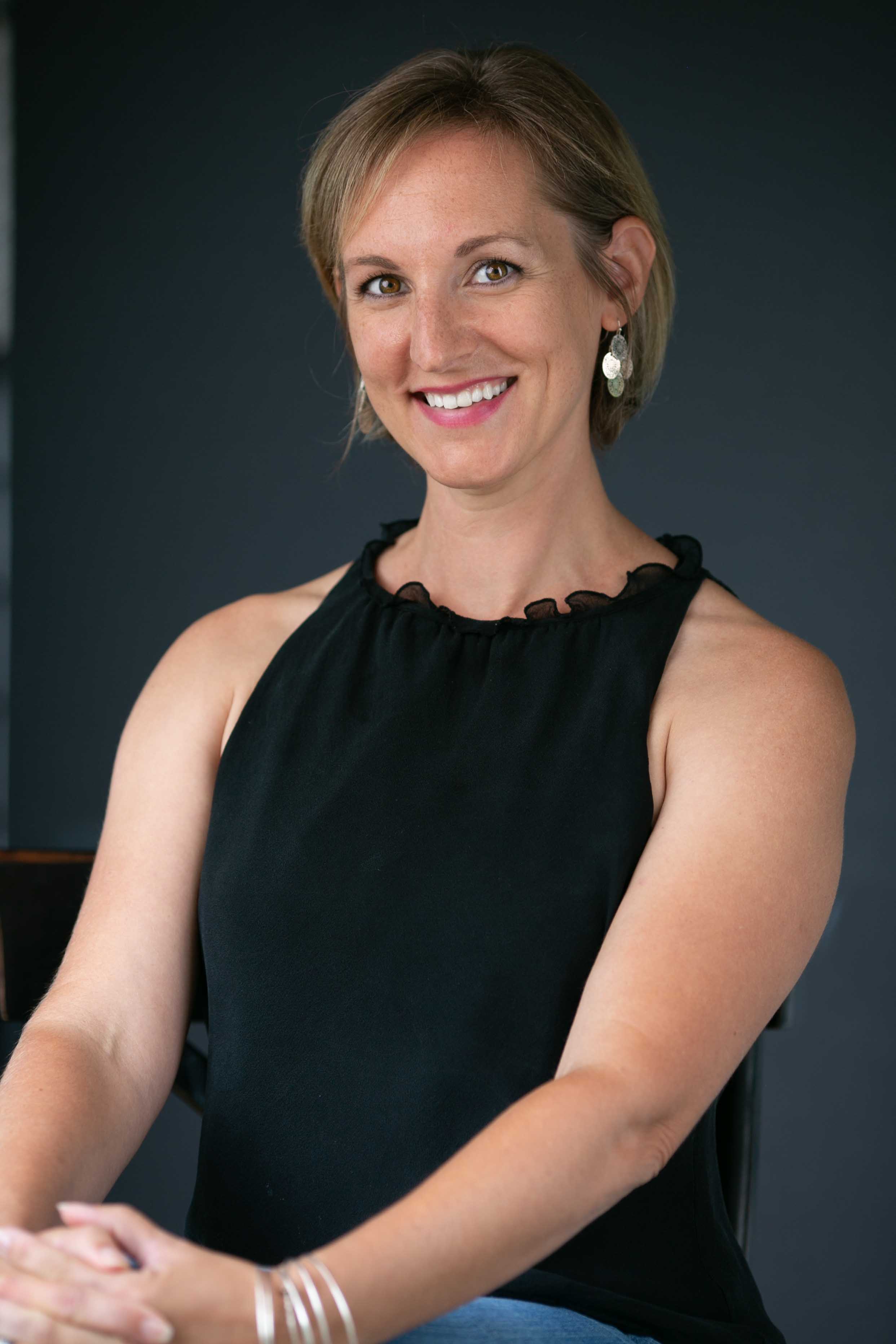 I'm your health coach and wellness advocate. This virtual small group health coaching is here to guide you through healthy habits that will stick! I want you to learn effective science-based, techniques that will help you to lose weight AND keep it off!
We will be discussing and practicing techniques for mindful-based eating, movement/exercise, stress management, behavior change, and methods to stay motivated in establishing a healthy lifestyle long-term.
You will be encouraged to keep me posted on your progress with weekly Wednesday weigh-ins so that I can help support you and be a source of accountability. Your reports do not need to be based on #s on the scale unless that is the approach you prefer. Most importantly, I'm asking you to weigh-in with how you are doing with your goals and what you may need for additional support.
This program is 10 weeks long with 2 weeks within the schedule for independent work during the holidays. You will receive the weekly content/goals on Friday evenings after an optional Zoom discussion. Mid-way through the week on "Weigh In Wednesdays," I'd love to hear from you to know how you are doing and personalize your approach in the form of a 15-minute call, text or e-mail.
So, are you ready? Let's begin to make some positive changes together! Mark your calendars - We start Friday, November 5th 2021
Testimonial (Summer 2021)
Before starting health coaching with Sara, I was struggling emotionally and physically. I had put on 30 pounds after 2 miscarriages, and I honestly felt that nothing would work for me. No matter what I tried (even things that had worked in the past), the scale wouldn't budge. I've known Sara for many years, and was very skeptical about whether health coaching would do anything for me. Step by step, I worked my way through her program, and really began to uncover the root of many of my issues (junk food was only a tiny part of it).
Sara helped me first and foremost work on my sleep. I wasn't getting enough sleep, and the sleep I was getting was often full of wake ups and minimal deep and REM sleep. Once I was getting more/better quality sleep, I developed more willpower during the waking hours, which opened the door to look deeper at other issues I was dealing with in my struggle to lose weight.
Sara's approach to mindful/intuitive eating was exactly what I needed. I've lost 30 pounds in the last five months, and finally feel like I have better control over my situation.
To anyone on the fence about trying this program, I highly recommend it. Sara has taught me valuable skills that I will take with me through the rest of my life. Sara's approach is balanced and practical, and not extreme or hard to stick with the way some diet/exercise/health programs can be. Sara is upbeat, compassionate, and really understands the life of a busy parent. Her health coaching class is truly one that anyone could benefit from.
Weekly Topics
*Starting Friday, November 5th 2021 at 6:30 pm
(Sessions are also recorded to watch at your leisure.)
Week 1 - Weighing In on Long-Term Weight Loss
Week 2 - Mindful Eating
Week 3 - What's On Your Plate
Week 4 - Reset Your Mind & Body
Week 5 - The Weight Loss Trifecta
Week 6 - Meaningful Movement
Week 7 - Fuel Your Health
Week 8 - 9 Independent Work
Week 10 Sustainability & Reflection
If you prefer the more individualized approach...
We meet weekly for 30 minutes telephonically/virtually to just address your specific needs.
Check your inbox to confirm your subscription